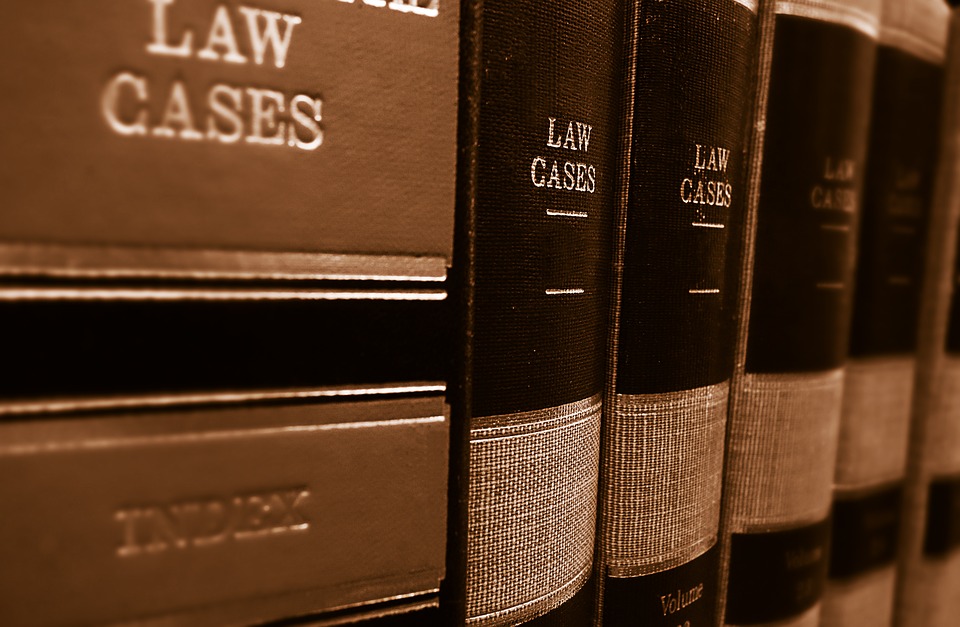 Court research is a process by which Active Legal Services visits the local courts and retrieve requested legal documents.
Some counties offer certain documents online, however, we can visit the local courthouse to get the public records you need for your convenience. 
Law Firms and companies need different information for different reasons, it's not always the same type of records. Whether you are an attorney, a company, a small business or an individual, we can visit the courthouses in the San Diego city area or surrounding areas to retrieve documents from public records.
Some examples that can be retrieved are:
A land deed
Marriage license
Judgment or foreclosure documents

 
We can retrieve other personal information like for example names, addresses, last known employers and case numbers. 
How do you search for the records?
This may depend on the courthouse. Some courthouses keep records in large, heavy books while others may have everything on the computer. Other courthouses may have their records in both places.
There is nothing to keep you from searching through the records since it is public information. If you don't know where they are, you should, of course, ask someone at the courthouse. After you've done the work for a while, you'll know where to go and things won't seem so intimidating.
If you are a Law Firm and need a court researcher who can work at great speed we are the perfect match for you. We have many years of experience and are well versatile in finding the most efficient ways to search for records.
Do you visit different courthouses?
The Active Legal court researchers visit courthouses in San Diego County but also in surrounding counties. We try to make our work as useful as possible for our clients. When we have to travel a long distance, there may be some additional fees for travel expenses for mileage and gas; however, our prices are very competitive and upfront.