Service of Process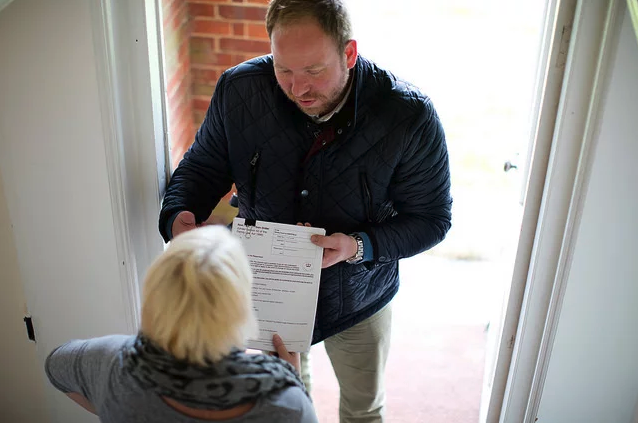 The Service of process is nothing more than a competent professional that will be responsible to deliver legal documents to the respondent in a divorce or any other legal case. In many states like in California for example, the person applying for the divorce, the petitioner, cannot deliver the documents by himself.
Although by law any person older than 18 years who is not involved in the action can deliver the documents, some states require court approval if the person is not a process server.
All these formalities, are validated by affidavit of service or proof of service, which must be notarized and delivered to the person or company that required the submission of documents.
The work of the Service of process is very important because it ensures respect for due process in the United States, but also, if the service is performed incorrectly, the case cannot continue and will have to start again. The use of a processes server may avoid mistakes of inexperienced persons.
We recommend using the service of process before attempting to deliver the documents yourself to have the peace of mind that the documents will be delivered according to the law and requirements of your state.
Service of Process Fees Schedule
Greater San Diego County
Down Town and surrounding areas
Starting at $60.00
Northern San Diego County
Any area north of Delmar and Scripps Ranch
Starting at $90.00
Southern San Diego County
All areas south of National City
Starting at $75.00
Eastern San Diego County
La Mesa and surrounding areas
Starting at $90.00
ALL OTHER LOCATIONS
Call for Pricing
Statewide
Other Locations in U.S
Call for Pricing
Additional Entities (if served simultaneously)
Half price
Extra Rural Areas
Rural areas are billed per attempt & time
All Rushes

Cost Plus $30.00
*All Routine Process will be attempted within 72 Hours
*Charge after third attempt (Will receive a call prior to 4th attempt)
*Bad address charges will apply